Gastric Band
Publicity in the last few years about traditional gastric band surgery for weight loss has quadrupled, and people have paid £7,000 or more for this invasive and potentially dangerous procedure. Hypnotherapy for gastric band therapy is a valid alternative helping you to lose weight safely and effectively.
Gastric Band hypnosis aims to retrain and convince your mind that you have had a gastric band fitted. This leads you to feeling full much quicker and so stops you from over eating just like a surgical gastric band would.
Changing your eating habits to lose weight can be supported with the use of gastric band hypnotherapy and often, takes only a few sessions.  Gastric band hypnotherapy is a safe, risk free and cost effective alternative to traditional gastric band surgery.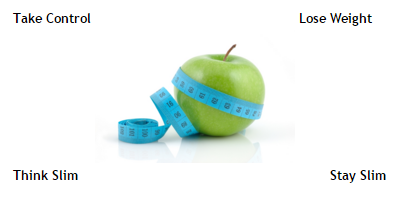 Hypnotherapy is being used in the UK and Europe to help thousands of people regain control over their eating habits and so lose weight in a safe way. If you are seriously thinking about a surgical gastric band, consider hypnotherapy for your gastric band as a valid, safer, and cost effective alternative.  Sara has helped hundreds of people to lose weight using hypnotherapy, enabling them not only to eat less but also to giving them a love of healthy options.
Call today and book a free consultation with Sara to find out how quickly you can start losing weight.